A child advocacy centre
dedicated to children who are victims of
physical, mental or sexual abuse

Sophie's Place allows children to share their story in a child-friendly space where they feel safe and welcome and those in a position to help the child and family can do so in a compassionate, highly integrated manner.
In 2012, The Centre for Child Development together with the Surrey RCMP, Ministry of Children & Family Development, the City of Surrey, Ministry of Public Safety & Solicitor General and our patron, Sophie Tweed-Simmons, collaborated to create Sophie's Place—a child advocacy centre dedicated to children who are victims of physical, mental or sexual abuse.
"It's really important that kids can have a place to go where they can be taken seriously, and where they can express what's happened to them in a safe environment,"
says Sophie Tweed-Simmons.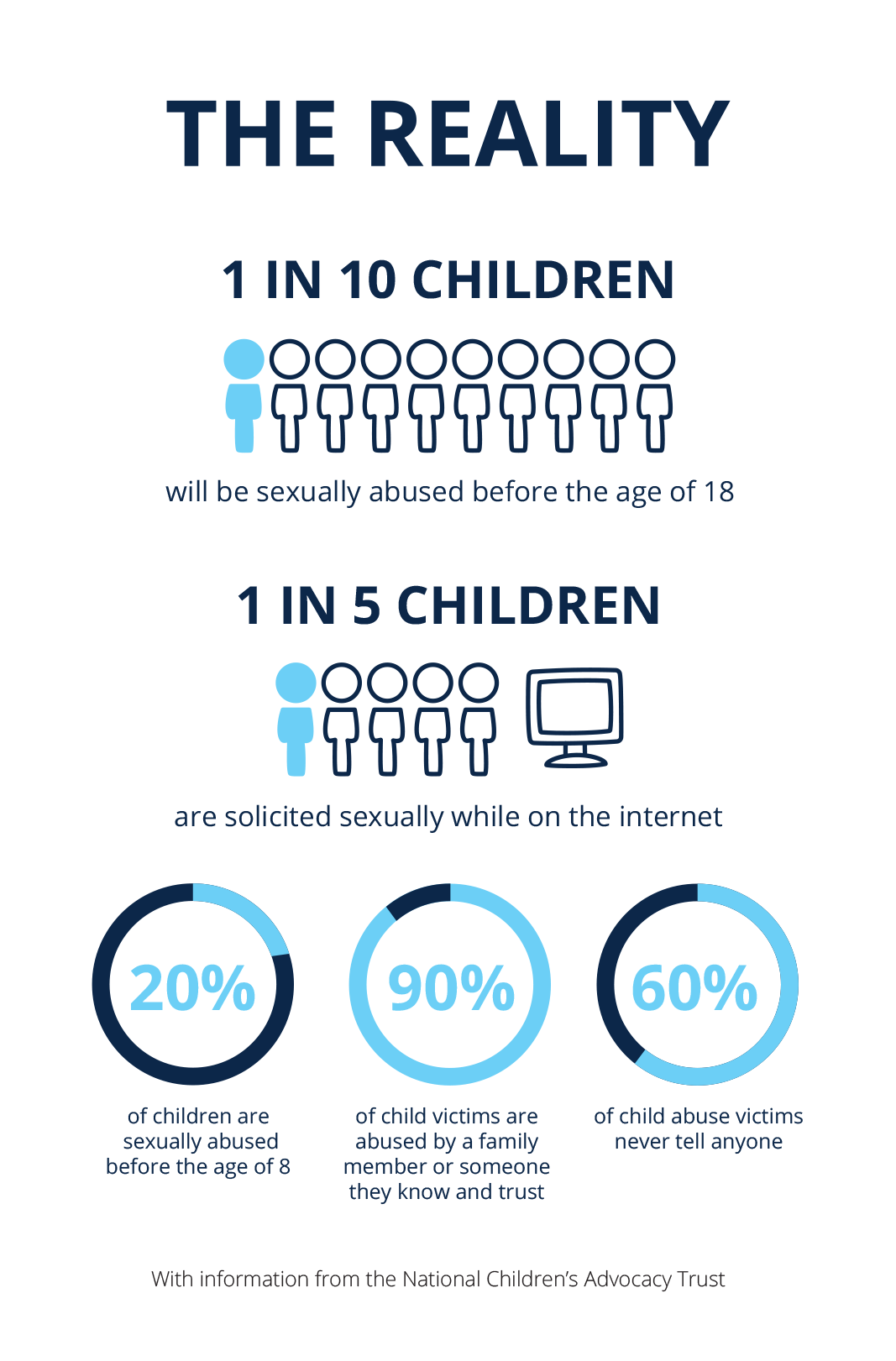 Did you know?
More than 60% of child abuse cases are unreported
1 in 3 Canadian girls and 1 in 6 Canadian boys will experience an unwanted sexual act
90% of abusers are known to their child victims
Children with disabilities are 4x as likely to experience violence as their non-disabled peers
Who's eligible?
Children ages 0-18 living in Surrey
Children who are victims of physical, mental or sexual abuse
Reporting Child Abuse
If you or a child is in immediate danger please call 911
To report child abuse please call:
The Ministry of Child and Family Development at 1-800-663-9112
OR  Surrey RCMP at 604-599-0502

For general inquiries about Sophie's Place:
Phone: 604-588-0727
info@sophies-place.com
Did you know that adults in Canada are under legal obligation to report child abuse?
If you are aware of a possible case of child abuse in British Columbia, you have a duty to report  this information to the Ministry of Children and Family Development (a child is anyone up to the age of 18 years old).
We're all responsible… Everyone who has a reason to believe that a child has been, or is likely to be, physically harmed, sexually abused or sexually exploited, or needs protection, is legally responsible to report the matter to a child protection worker.
Your immediate action can prevent further child abuse and help the family. As long as your report is made in good faith, you are not liable for any loss or damage. You can help stop child abuse.
Parent Information
If a Child Tells You they Have Been Abused or Neglected:
Sometimes, children who are being abused or neglected will tell someone they trust. If this happens to you:
Stay calm and listen—Let the child tell their story. You may feel angry or shocked or scared, but you need to be calm for the child's sake. That way, they know it is okay to talk about what happened.
Go slowly—Let the child tell you what happened in their own way and at their own pace. Gentle questions such as: "Can you tell me more about what happened?" can help.
Be supportive—Let the child know that:
they are not in trouble and have not done anything wrong
they did the right thing by telling you
you are sorry this has happened to them
you will do everything you can to help, and
you know other people who can help them too
Get only the basic facts—You don't need a lot of details. You just need to know what happened in general. Remember that the child may have to tell their story to a child welfare worker, and maybe the police, too. And it is hard to have to talk about abuse or neglect again and again.
Tell the child what will happen next—Let them know you will be talking to a child welfare worker, and possibly the police, who may need to come and talk to them. If the child asks questions, answer what you can. If you do not know the answer, it is okay to say, "I do not know" or "We can ask the child welfare worker about that." Do not promise to keep it a secret.
For more information visit Responding to Child Welfare Concerns
Looking for more information? If you have any questions about Sophie's Place, give us a call at 604-588-0727.
Additional Resources can be found here – Victims of Abuse